Baked Goods
Baked Goods – can dogs eat baked goods safely?  Learn more about which delicious treats from the bakery or kitchen will harm your dog.
The Wheat Bread Debate: Unraveling the Mystery of Feeding Dogs This Popular Human Food
Pancakes for Your Pooch: What You Need to Know. Get the Lowdown on Dogs and Pancakes, including Risks, Tips, and Safe Options!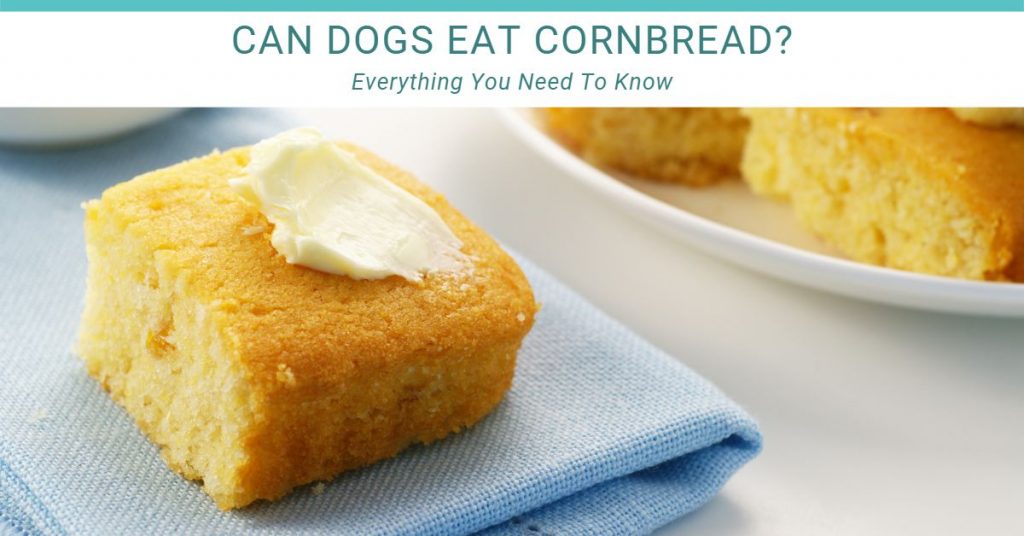 Is Cornbread Safe for Dogs? Uncover the Truth and Hidden Risks. Learn About Healthier Snack Alternatives. Click to Discover More!